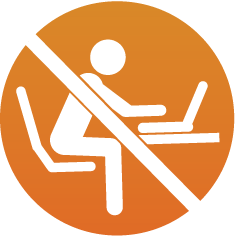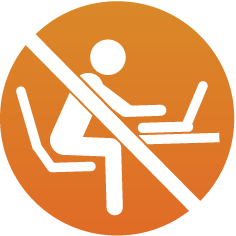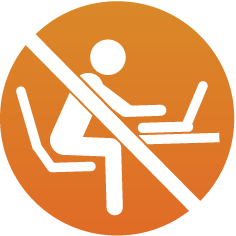 I never imagine this day will come… that i will have to leave the company i fell in love with, the company that became my 2nd home and family.
Sigh, It's really a mixed emotion. i don't know if i should be sad, happy or insulted.
After all the investment I did, all sacrifice, extra mile for the company. Your Boss will just let you go without saying a word.
But I'm grateful to my Singapore Team because they didn't leave me in times of troubles.
Especially for our commercial director in Singapore who truly knows and understand my worth in the company.
I know he did his best to manage my case, but he can only do so much. he doesn't have the call on my case.
Thank you so much Singapore Team… I know God has something good in store for me on my new employer.
I just hope this time i grow old with them. I really wanted to settle on a company who knows how to take care and value their people.
For now i will just enjoy my 1 week break with my daughter before i start my new work on June 1.
🙂