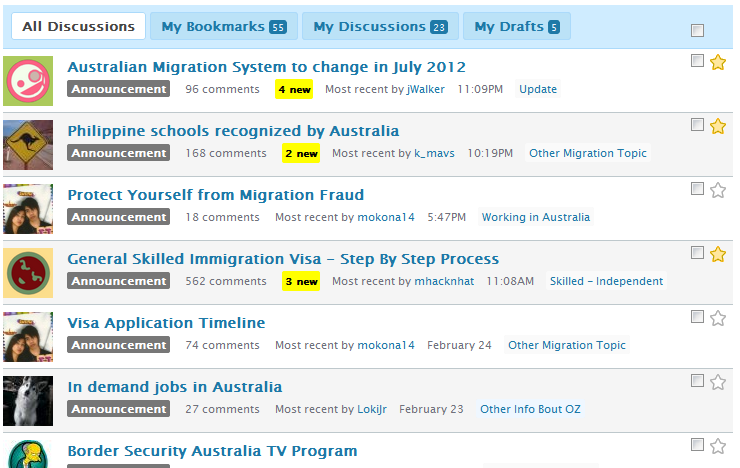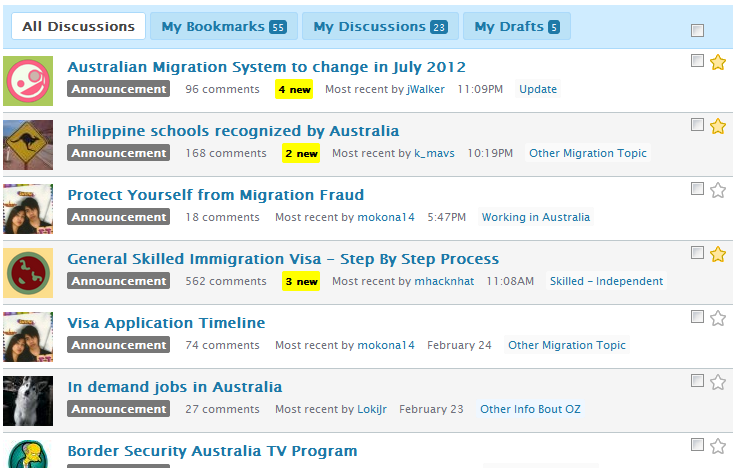 As the title says, this is the PRo version of the Adsense Between Threads.
What's the diff with the FREE version?
Free Version only shows the adsense randomly on "all disucssions thread" FRONT PAGE Setup

While Pro version will also display in "Category Discussion" FRONT PAGE Setup
Grab it here for only $5
If you have a particular requirement, just let me know (drop me a message here), i offer tweak service for a minimum of $10 depending on complexity of request.
Thanks!